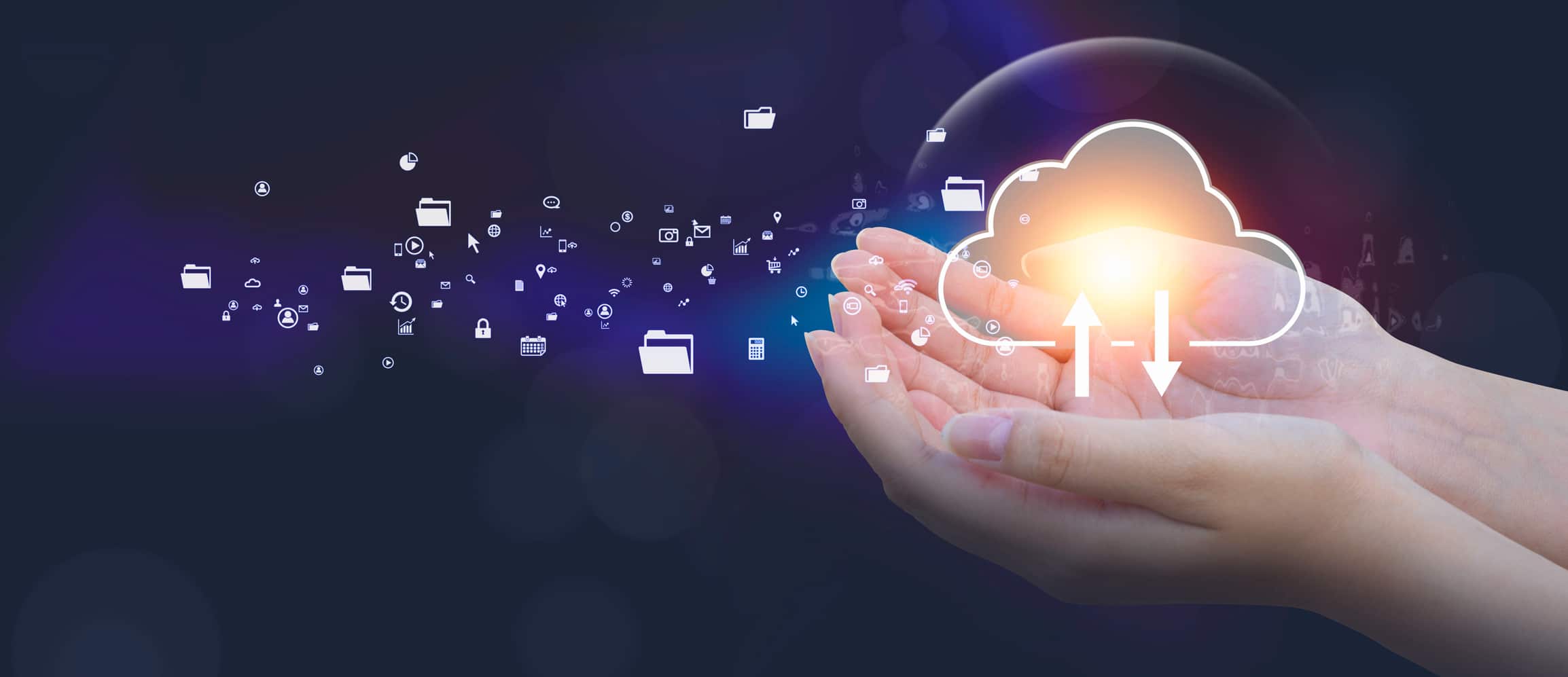 Migrating Your Office to the Cloud for Durability and Portability
At EDG.Tech, we have the expertise and experience to provide end-to-end support with migrating your office to the cloud to offer durability, portability, and practicality.
Virtualization is something that many businesses are aware exists, but that intimidates them. Perhaps you are in the same boat at EDG.Tech, we want to make the cost-effective, space-saving, and streamlining solution of virtualization by migrating your office to the cloud easier to understand.
Before we highlight the various benefits you can expect for your business operations when you choose virtualization, let us first explain what it means and entails.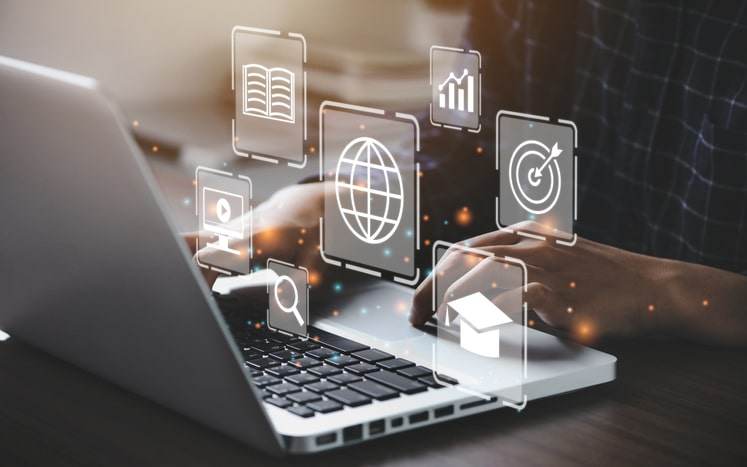 Virtualization is the specialist process that involves running a virtual version of different computer systems in layers separate from the actual hardware. As you may already know, running multiple servers for particular tasks, operations, and systems can be costly and inefficient. The processing power and storage space required can be monuments. That's where virtualization is beneficial, as it allows you to use just one physical hardware system to house various cloud-based environments.
Different Types of Virtualization
Although the concept remains the same in principle, there are several ways we can help your business with virtualization based on the operational needs of your business.
Please explore the various methods of Virtualization that EDG.tech is ready and willing to help your organization with.
Suppose you feel that migrating your office to the cloud through virtualization is something that would work for your business, speak to one of our team here at EDG.Tech. We have successfully migrated several small offices to the cloud using various options, such as Amazon Workspaces for desktop virtualization, EC2 for server virtualizations, and S3 for a file share.