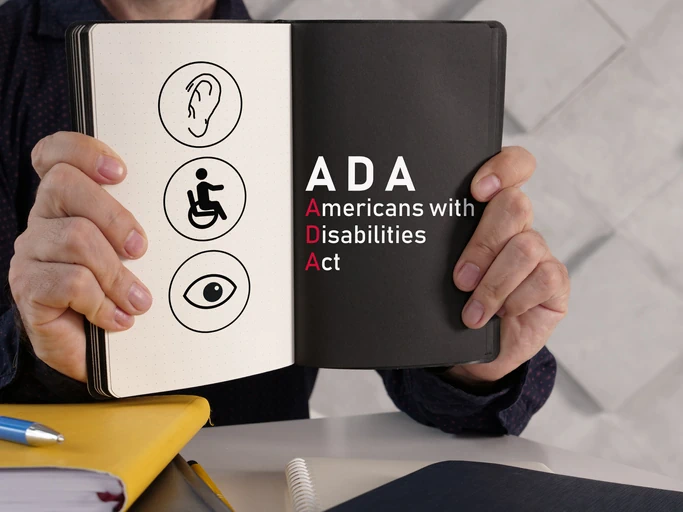 Is your website fully compliant with the latest ADA and WCAG guidelines? With the help of our team here at EDG.Tech, we can make sure it is!
The Department of Justice released an opinion concerning ADA Compliance with websites on March 18th 2022. Although it is common to hear about discussions about ADA Compliance for websites, this is the first time we have heard an official direction or opinion on the matter.
What Does ADA Compliance Mean for Your Website?
The bottom line is that you either follow the new legislation or run the risk of facing lawsuits for not. It is worth noting that there has been a significant increase in lawsuits of this kind in recent years. The official direction and comment from the Department of Justice is likely to further increase the numbers. What can be done?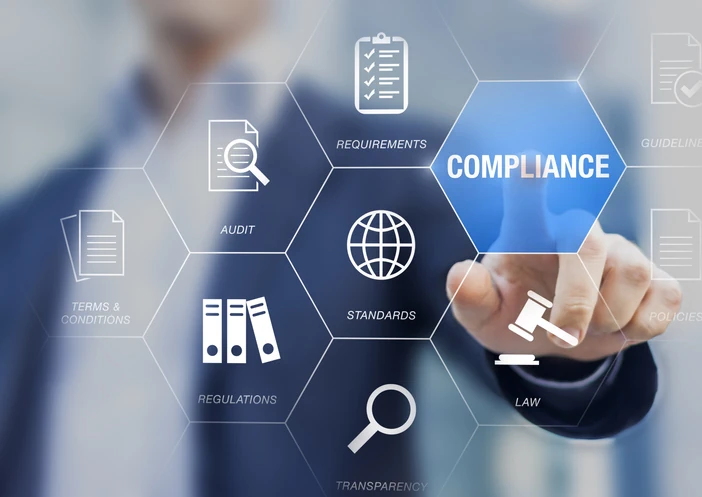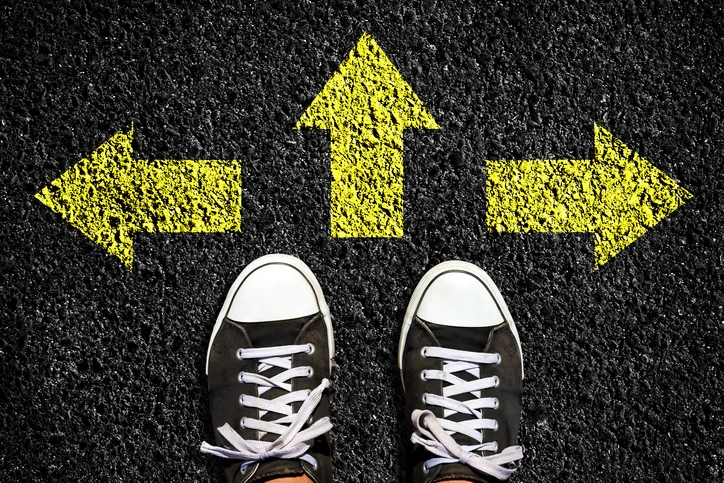 What Options Exist for Ensuring Websites Are ADA-Compliant?
At the moment, various forms of software are available to help you meet ADA compliancy requirements for your website. The majority of these are either very low-cost or completely free plugins. The problem with many of these is that they only offer you between 10 and 15% of the required accessibility for your website to be fully compliant.
Alternatively, there are manual website accessibility services. However, these are very expensive, and to take advantage of them could see you facing a bill of anything from $20,000 to $40,000. Another problem is that they take a long time to implement fully. Furthermore, if you go down the route of manual accessibility services, you will face costly and tedious maintenance whenever you need to revise or change something on your site.  
Why Choose AccessiBe with EDG.Tech?
If you would like to improve the accessibility of your website, at EDG.Tech, we encourage you to consider collaborating with us. We have recently partnered up with accessiBe as an authorized reseller. Their simple and streamlined solution is the easiest way to ensure your websites are fully accessible for everyone, including those with disabilities, and is fully compliant with the latest ADA, WCAG, and other accessibility legislations.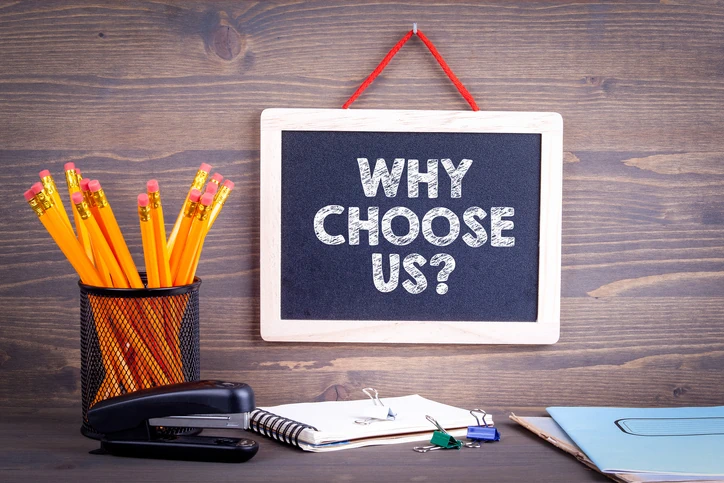 Benefits of Using AccessiBe
Speak to EDG.Tech Today to Make your Site ADA Complaint
If you are interested in working with EDG.Tech to ensure your site meets the most current ADA and WCAG compliancy requirements, speak to one of our team today. You can also contact us if you have questions or queries about ADA compliance and its importance.