EDG.tech is a full service IT firm offering custom software development as well as virtual IT department services. 
To find out more click on any of the links below for further details.
EDG.tech is your one stop shop for all your WordPress needs. Whether it's the development of a new site, updating your current site, or migrating an existing site, we are here to help. Our experienced team can handle all aspects of your WordPress from installation to development and execution of your sites look and feel. 
WordPress Setup
Site Development
Site Services
WordPress Setup
EDG.tech has experience with many of the popular hosting services as well as stand alone installations.
Whether you what to host in AWS or Elementor Cloud, we have the expertise to get you up and running in less time than you might think.
Site Development
Site Services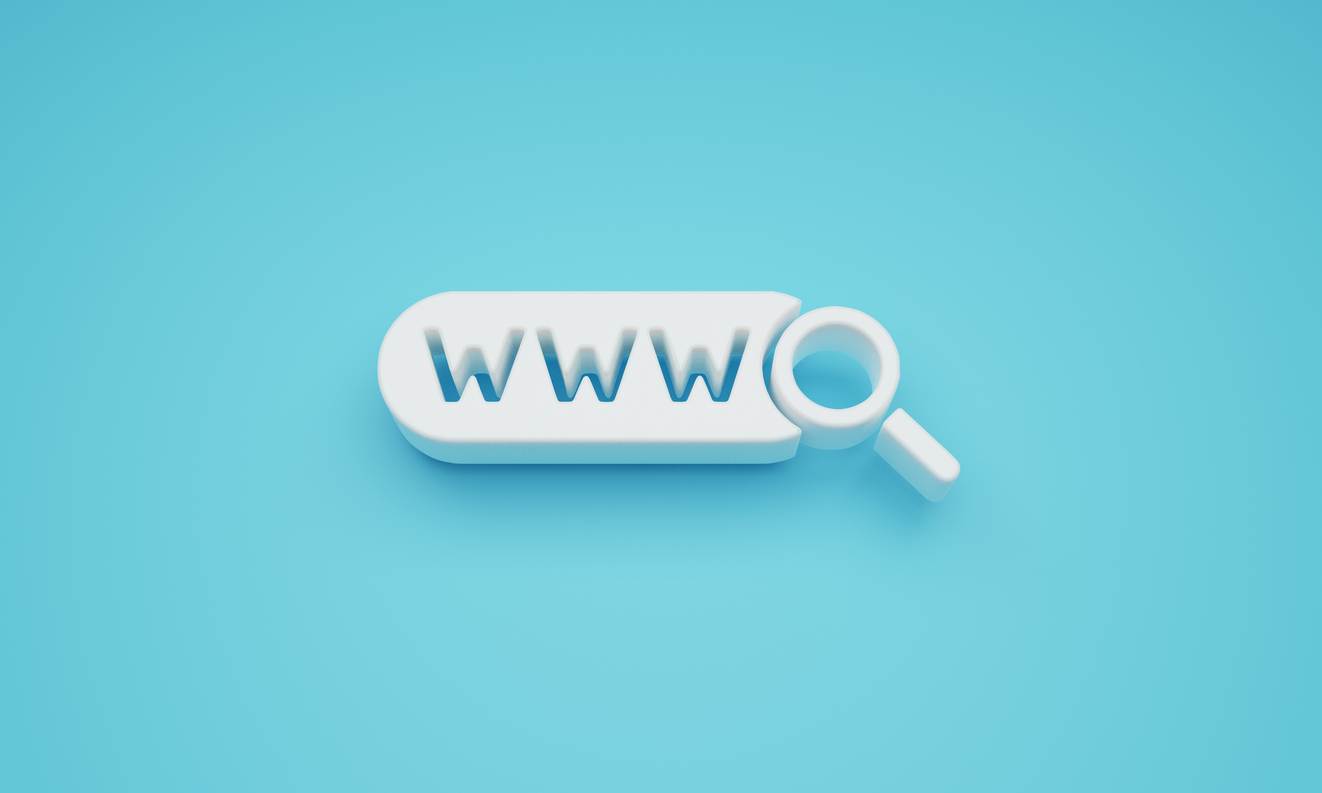 EDG.tech is a full service development firm. We are capable of full stack, web, desktop and mobile applications. 
Web Apps
Mobile Apps
Desktop Apps
Web Apps
EDG.tech has experience with dev and deployment of web apps. We can rewrite your current desktop system into an updated, mobile web app making it useful with today's mobile workforce.
Mobile Apps
Desktop Apps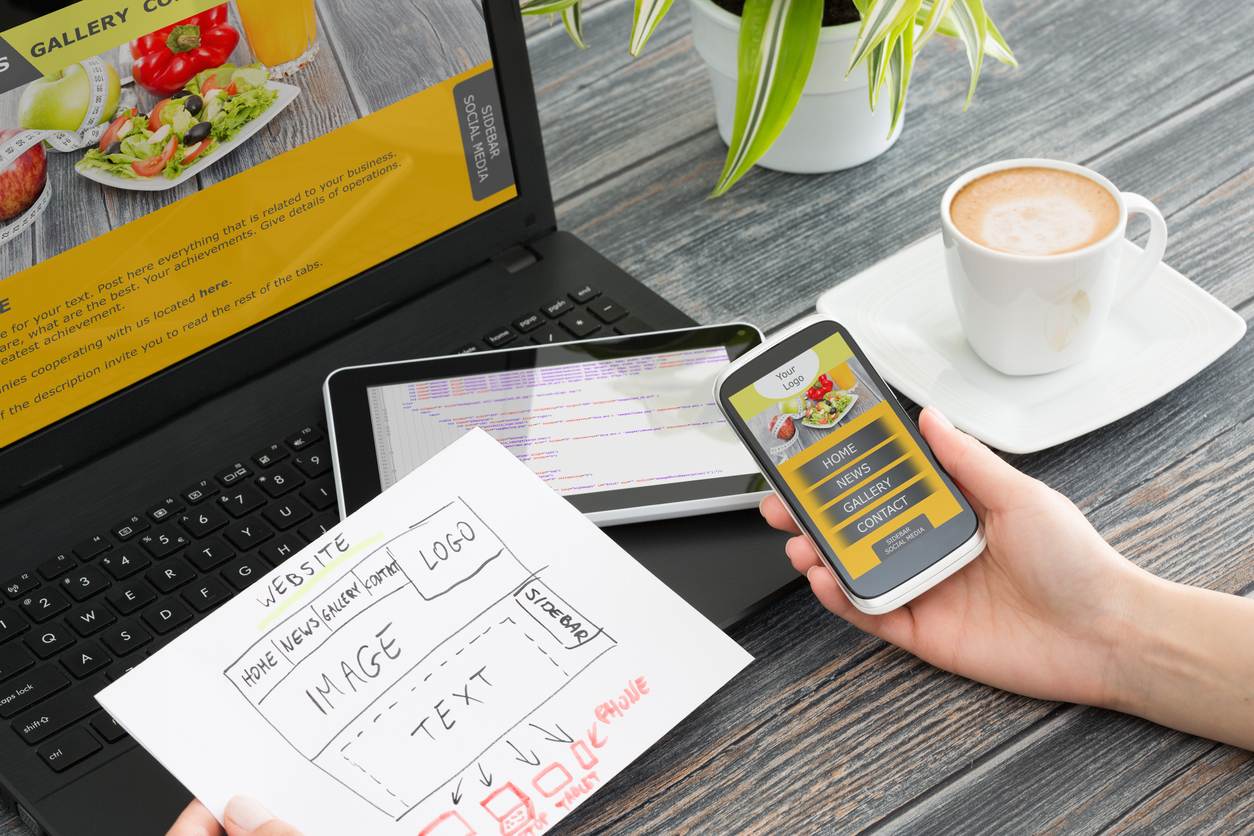 We can consult on your IT needs one-to-one at the C level, attend meetings to provide insight to the capabilities of the IT world, as well as provide IT department services such as disaster recovery and policy development.
CIO Services
Meets and Consults
IT Department Services
CIO Services
We can be the part-time "fractional" CIO for your firm. We can attend virtual or in-person meetings and provide the insight needed to ensure your company is well positioned in the IT world.
Meets and Consults
IT Department Services