EDG.Tech is an experienced, full-service customized software development agency specializing in virtual IT services. Before hiring us to help with your organization's, IT needs, find out more about our company.
Based in Gaithersburg, Maryland, EDG.Tech was founded by Duane Epperly in 2016. whether you are looking for help with WordPress, app development, virtual IT, AWS, consultation, or support, we are here to help.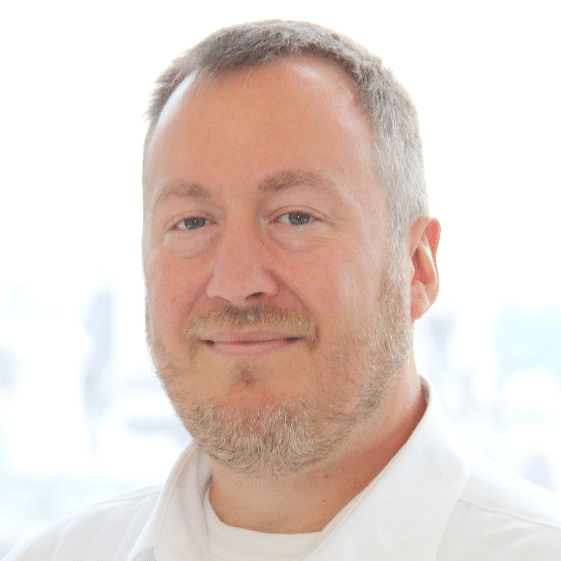 Duane Epperly, our founder, and manager, is an IT specialist with more than 23 years of experience in software solution development. Throughout that time, he has worked offering support to both major and minor projects, including large federal-run programs and smaller-scale non-profits. He has also conducted  IT support work with school systems in the area. The current projects that EDG.Tech is undertaking, at the moment, reinventing a 20th-century software solution with a view to the new world of cloud-based platforms, hardware, and software, along with app development, deployment and integration, and web-based customer-facing portals.
Passionate about his work and EDG.Tech, Duane is excited about what the integration of smart technology and how the tech integrates means for our ever-evolving and more digitized world. He believes that when executed properly, it can help individuals and organizations and supply much better experiences for employees and customers.
Our strong goals drive our work as a full-service IT agency. These include supplying solutions that work best for your company, the individuals that make up your team, and the customers and/or clients you serve. Two of our most important goals are:
As part of our commitment to offering the very best IT services to you, we provide in the following ways: